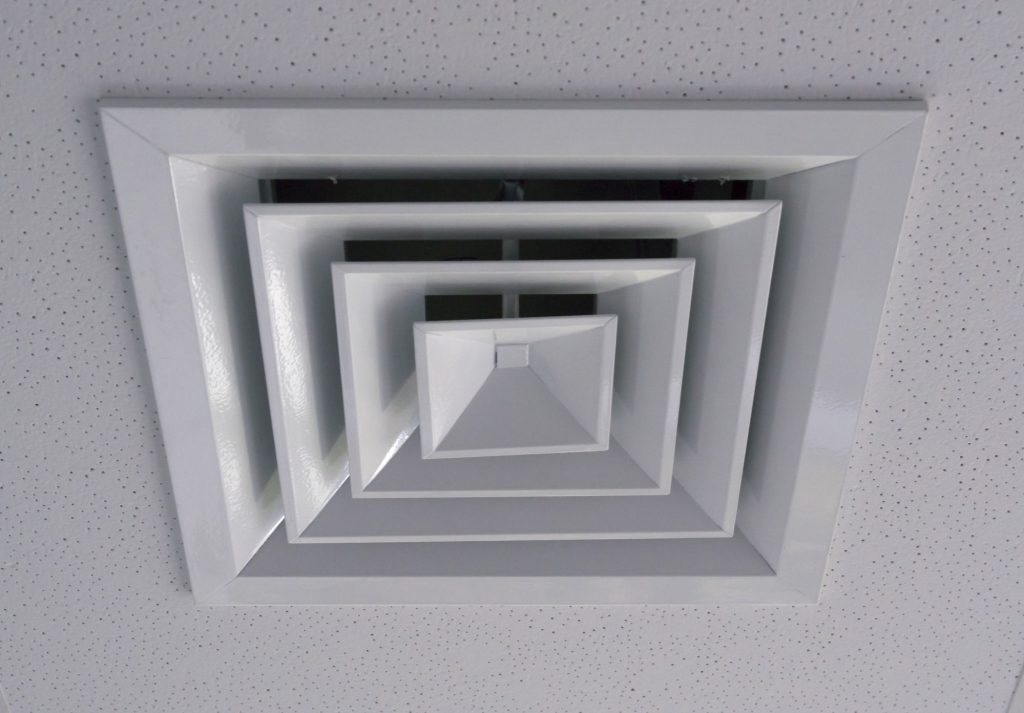 While exhaust fans are not the most attractive systems, they play an important role in living and work environments. Exhaust fans are crucial to the ventilation of your building, which also contributes better air circulation and comfort. The devices are mainly recommended for rooms or sections of the building that are prone to moisture and odours including bathrooms, kitchens, laundry rooms and the garage. However, they can still be installed on several other sections of a building to promote safety and comfort.
Benefits of Exhaust Fans
Indeed, there are numerous benefits of exhaust fans that you can experience whenever you install them in your home, commercial or industrial establishment. To clearly understand why exhaust fans are critical for every building today, check out some of their unique benefits below.
Remove excess moisture
The accumulation of moisture in a building can impact the growth of mildew and also allergies to the residents. Besides, it can also cause cracks and other structural damage, which could cost you a lot to fix. Exhaust fans can effectively extract excess moisture to easily avoid all these risks.
Eliminate bad smells
Installing exhaust fans will ensure better circulation of air in the building by driving out odours and releasing fresh air in. As a result, you will be able to experience enhanced comfort in the building both day and night. Besides, this will also go a long way in maintaining proper hygiene, which is essential in every living and work space.
Professional Exhaust Fan Installation
To experience all the above benefits of exhaust fans, you must have good quality exhaust fans and also make sure that they are correctly installed in the appropriate areas. On your own, it is one of those tasks that could take several weeks or even months to accomplish. But, you can now easily avoid all the stress by simply hiring professional exhaust fan installation service from Electrical Service Singapore.
We have helped many businesses in Singapore including industrial establishments to install highly effective and efficient exhaust fans. One of the things that set us apart is the quality of services that we provide to every client. Our company has trained and EMA licensed technicians with many years' experience in the industry to guide you in choosing the best exhaust fans and, also perform custom installation that will sure surpass your expectations.
When it comes to exhaust fan installation, we understand that every building is different. As such, we emphasize tailor made exhaust fan installation solutions that begin with choosing the best systems for your building and budget. To help you choose the right exhaust fans, we will first do an inspection of the rooms or areas where the devices will be set up. Exhaust fans come in various sizes that you can choose based on the size or the rooms.
Apart from sizes, exhaust fans are also designed with a wide range of other features to consider when shopping for the devices. Many models of exhaust fans in the market today are equipped with in-built humidity sensors, heaters, integrated lights, motion sensors among others. Although these features serve distinct purposes, they all contribute to the overall performance of the exhaust fan.
After a proper assessment of your rooms and, also taken into account your preferences and budget, we will recommend the most suitable exhaust fans to install. For transparency, we will also issue an accurate quote for the entire project without any hidden charges. Our technicians will then, start working on setting up the devices at the designated areas in your home or business.
Owing to our emphasis on custom exhaust fan installation, we always pursue unique approaches in setting up the systems. Although many people opt to install exhaust fans on the ceilings, we do not have that restriction. Instead, we usually let our clients decide the specific areas where the fans are installed so it can effectively meet your needs. We can install exhaust fans on walls and other strategic areas that you may prefer.
Hire Exhaust Fan Installation Service Singapore
At Electrical Service Singapore, you are not only guaranteed the best quality and reliable exhaust fan installation services but, also competitive rates to match your budget. Talk to us today for professional exhaust fan installation Singapore.
HDB Registered Contractor
License Number: HB-09-5474D