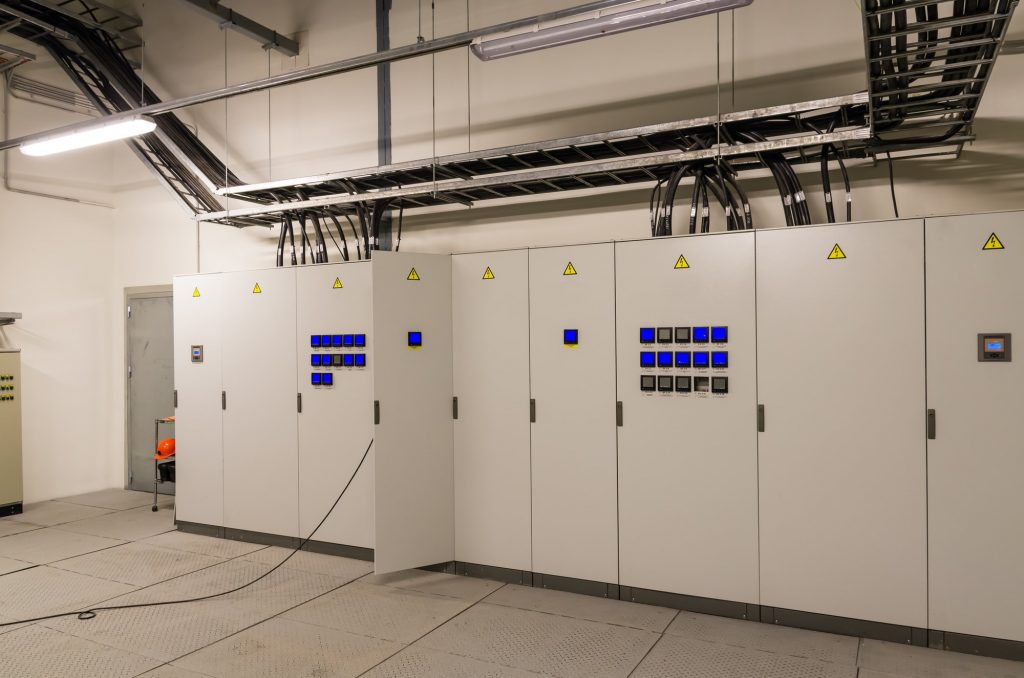 Electricity is undoubtedly the main source of power used in most living and work spaces today. Electricity powers a wide range of appliances and fixtures including lighting, security, communication, cooking and entertainment devices. As such, it is safe to say that electrical power is more of a basic need without which, the lives of many people and businesses could be at stake. Today, there are many commercial and industrial operations that cannot be performed without electrical power.
Generally, almost every home and business in Singapore is connected to the electric grid. Others also use alternative energy sources. However, these options often have restrictions including frequent blackouts, power disconnections and scalability constraints. In case these issues occur during an important process, you could lose a lot of money and time. Besides, constant power disconnections and blackouts can also significantly hinder productivity in business environments, resulting in huge losses.
Despite the widespread electric grid, there are also certain areas without access to electricity. Hosting events in such areas can be very challenging without outsourcing electricity. Having a reliable electrical power services provider is one of the best ways to solving such issues. At Electric Service Singapore, we provide convenient electrical power services to enable you access electricity with so much ease during power disconnections, blackouts or when holding events in areas without electricity. We focus on professional and affordable electrical power services delivered at the convenience of every client.
Our Electrical Power Services
Regardless of the size or type of event that you are planning, you will need various kinds of electrical systems and fixtures like lighting, public address systems and entertainment systems. In case the event will be held at a location without access to electricity, our company can provide the best event power and electrical services so your event goes on as intended. Even if there is electricity but, it cannot support all the activities and systems for your event, we can still offer complementary electric power at your convenience. Our company also has experienced electricians to assist you with any electrical issues.
Apart from lighting, entertainment and public address systems, exhibitions may require unique electrical appliances including monitors, smart display fixtures and even intercom systems.  Without adequate and reliable electrical power, the entire function could be a waste of time and resources. At Electrical Service Singapore, we can make sure that none of that happens to you with our exhibition power and electrical services. Through our services, you will be able to readily get sufficient electric power and electrical services to make your exhibition a success.
Due to the frequent cases of power blackouts and other interruptions, it is always advisable that you have an alternative ways of accessing power whenever they happen. While a backup generator can come in handy, buying the equipment is quite costly and would not make sense if you are just having one function. Besides, it can also experience malfunction when you need it most. Such constraints can cost you a lot, especially if they occur during processes that cannot wait. Our emergency power service enables you to get electrical power in your home, office or business premises on short notice. We also provide emergency power and contingency planning services for events and exhibitions in Singapore.
Our company and services have continued to attract many homeowners, businesses and event planners in Singapore. This is mainly because of our unwavering commitment to the provision of highly professional, reliable and affordable electrical power services Singapore. The following are the guarantees that you will always get whenever you hire our company for electrical power services.
Quality workmanship
At Electrical Service Singapore, we have trained and licensed electricians with experience in the industry to make sure that you always get the best services suited to your needs and preferences. Our electricians are experienced in electrical installation, repair and replacement.
All-inclusive electrical power services
By choosing our company, you can be sure that all your electrical power needs will be conveniently meet under one roof. Apart from just providing electrical power, we will also set up the necessary electrical components so you only worry about using it.
We also have the most competitive rates in the industry that will enable you to get the best electrical power services at a fraction of the cost. Contact us for reliable electrical power services Singapore.
HDB Registered Contractor
License Number: HB-09-5474D