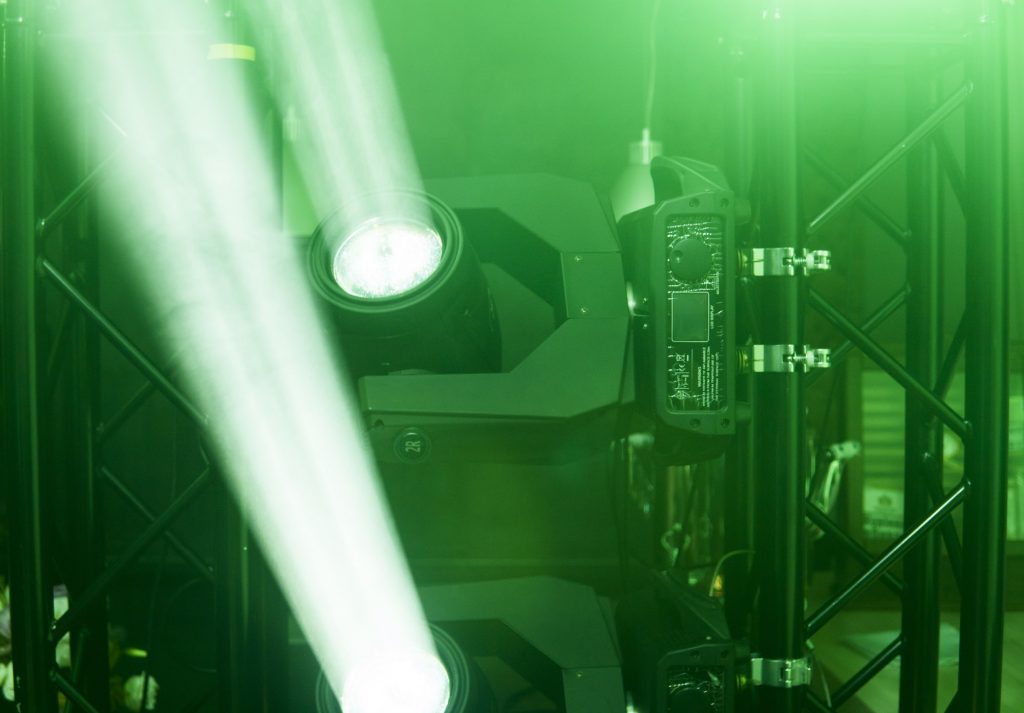 Planning an event usually comes with a lot of responsibilities and, there are certain things that must be put together in advance to make the function a success. Most people and corporate companies today hire event planners to handle their events. But, even with the best event planners, there are things like electrical power that you will need to outsource, especially if the event is held at a location without electricity.
In every event, there are a number of electrical equipment and fixtures that require adequate and reliable electrical power to run smoothly. As such, sometimes, even the electricity at the venue may not be sufficient to fully cater for all your equipment. The best way to avoiding power issues during your event is hiring a professional event electrical power services. At Electrical Service Singapore, we specialize in tailor made event power and electrical services solutions for all kinds of events in Singapore.
All-inclusive services
We understand the unique needs of clients when it comes to event power and electrical services. Therefore, we pursue a unique approach in every project to give your event just the desired power and electrical solutions. We have a team of highly trained and licensed electricians to make sure that your event is a success. Our company offers comprehensive power and electrical services that cover a wide range of events including;
Marque power hire
Outdoor live concerts
Temporary parties
Whether your event is scheduled to take place indoors or outdoors, we can provide adequate and reliable power to run all your equipment, appliances and systems. One of the unique aspects about our company is that we are not just providers of electrical power for events. We are also professionals in electrical repair and replacement service Singapore. That ensures your event is not curtailed in any way simply because of electrical issues.
Generators
Depending on the amount of power that you need for your event, we have a wide range of high performance generators that will be at your disposal for the entire function. Our generators range from 80Kva to 1100Kv, which can cater for all kinds of events both indoors and outdoors. All the generators are kept in top notch condition to give you the best performance throughout the entire event.
Whenever you hire event power and electrical services, our consultants will first assess your equipment and appliances then, recommend the right generators. We can provide generators to serve as the main source of power for the event or standby power in caser electricity is disconnected. Either way, we guarantee reliable event power and electrical services that will never disappoint you.
Our generators come as a full package with all the installation accessories including distribution units, cables and other equipment. Upon the delivery of the generators, our technicians will immediately set them up safely as required. After installation, they will also perform tests and checks to make sure that the generator is in shape for the function. Our company can also provide other specialist equipment like transformers for your event.
Event lighting
For live events, especially those that are often held at night, lighting is an important aspect to always look into. With us, you no longer have to worry about such because we also provide event lighting services. We provide a wide selection of lighting equipment and fixtures to light up your event in just any environment. Our lighting options for events include discharge lights, fluorescent fixtures, floodlights, emergency exit lights, lighting towers among others.
We can provide powerful flood lights to illuminate the entire venue as well as exterior lighting for additional security. The discharge lights and fluorescent fixtures are available in varying intensity and colors to give your event a unique touch of style. Our technicians will also deliver and set up all the lighting equipment at the designated areas. We will work closely with you and your event planners to make sure that all goes as expected.
Reliable Event Power and Electrical Services Singapore
By choosing Electrical Services Singapore, you are guaranteed reliable event power and electrical services delivered at your own convenience anywhere in Singapore. Besides, we have competitive rates for every event budget. Talk to us today for a free event power and electrical services quotation.
HDB Registered Contractor
License Number: HB-09-5474D