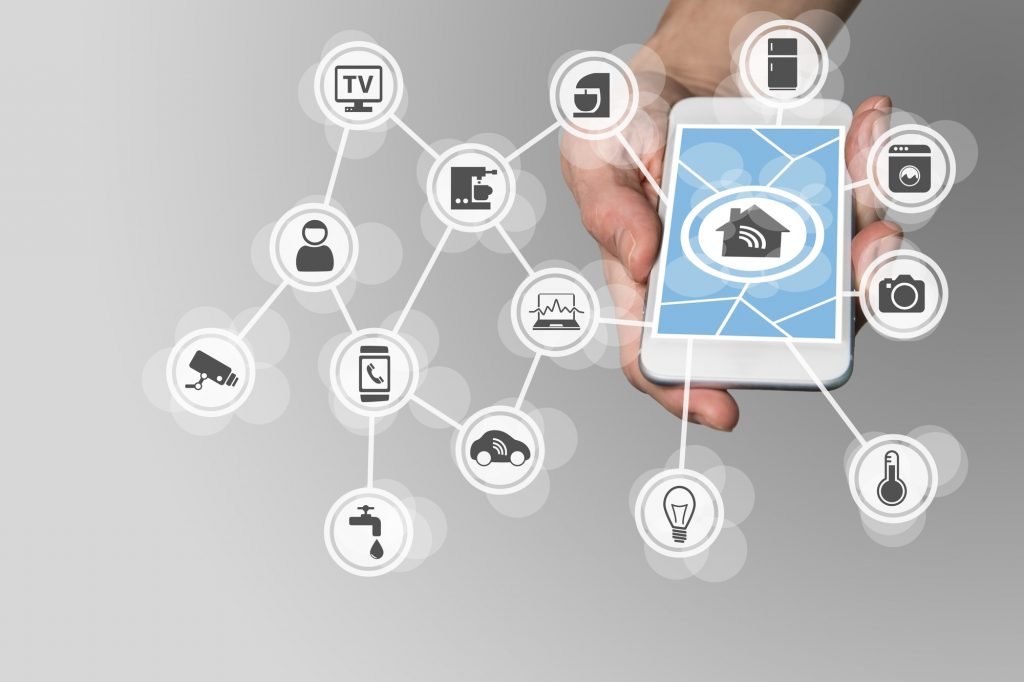 Smart home automation is the pinnacle of modern home remodelling that every home owner is yearning for today. With the current technological advancements, you can now easily build a smart home from scratch. While smart home automation entails a wide range of smart installations and procedures, the essence is to offer you the ability to remotely control the electrical appliances and fixtures in your home via an internet-based application.
Smart home automation relies on the integration of diverse software, hardware and advanced technologies to ensure remote control and management of electrical systems and equipment in the home. Developing a smart home does not usually come cheap, which means it is critical to always seek the help of an expert when planning a similar project. At Electrical Service Singapore, we specialize in professional smart home automation services Singapore. 
Benefits of Smart Home Automation
There are several benefits of smart home automation that make it one of the most sought after electrical engineering services by home owners today. In case you have not thought about smart home automation, check out some of the benefits that it can offer you below.
Convenience
Apart from just facilitating the remote control of your electrical systems and electronics, it also allows for the integration of logic and learning so the appliances and fixtures can operate the way you want. Since home automation technology performs the tasks automatically, there is always greater convenience and end-user experience.
Cost savings
Smart home automation will also ensure significant cost savings on electricity, water and other utility bills. For instance, installing smart light bulbs and thermostats could greatly cut down energy bills over time. Besides, you can also opt for smart monitoring technologies to track how water is used, thus, preventing wastage.
Safety
Today, there are various smart home security solutions that you can install to improve safety inside and around the property. For example, automated lighting and motion sensors can be erected on parts of the home to raise alarm in case of unauthorized entry. On the other hand, you can also install security cameras or CCTV to monitor movements and other activities across the home in real time. With smart home technologies, you can easily know what happens in your home at all times when away.
Comfort
Smart home entertainment systems will offer you and your guests, added comfort, making the space more appealing and enjoyable. Apart from entertainment systems, there other home automation systems that can still go a long way in improving the looks and feel of your living spaces including adaptive lighting and temperature controls.
Improves home value
Smart home automation is an incredible investment that can instantly drive the value of your home upwards. The technologies will not only give the property a new face but, also significantly raise its standards to unimaginable levels. Smart home automation might be costly but, guarantees greater returns on investment if you are thinking of home re-sale.
Professional Smart Home Automation Singapore
There is so much more that you can achieve with smart home automation. However, you can only enjoy the rewards if the project is done right. The best way to a successful smart home automation project is through hiring an expert to handle it. At Electrical Service Singapore, we have a team of trained, experienced and licensed smart home automation professionals that can provide tailor made smart home solutions.
We specialize in smart home automation services customized to the specific needs of every client and property. This is in recognition of the fact that smart home automation requirements and technologies often vary from one household to another. To be able to efficiently serve all our clients, we install and upgrade various kinds of smart home equipment and technologies.
Our smart home automation service covers a wide range of elements including.
Smart heating and cooling systems
Remotely controlled lighting
Web-enabled door bells
Remote control security cameras
Smart home entertainment systems
Our service is not limited to just the above elements so, feel free to still consult with us when planning to create a smart home. We can help you develop the best smart home more conveniently and affordably. Simply talk to us for tailor made smart home automation solutions Singapore.
HDB Registered Contractor
License Number: HB-09-5474D