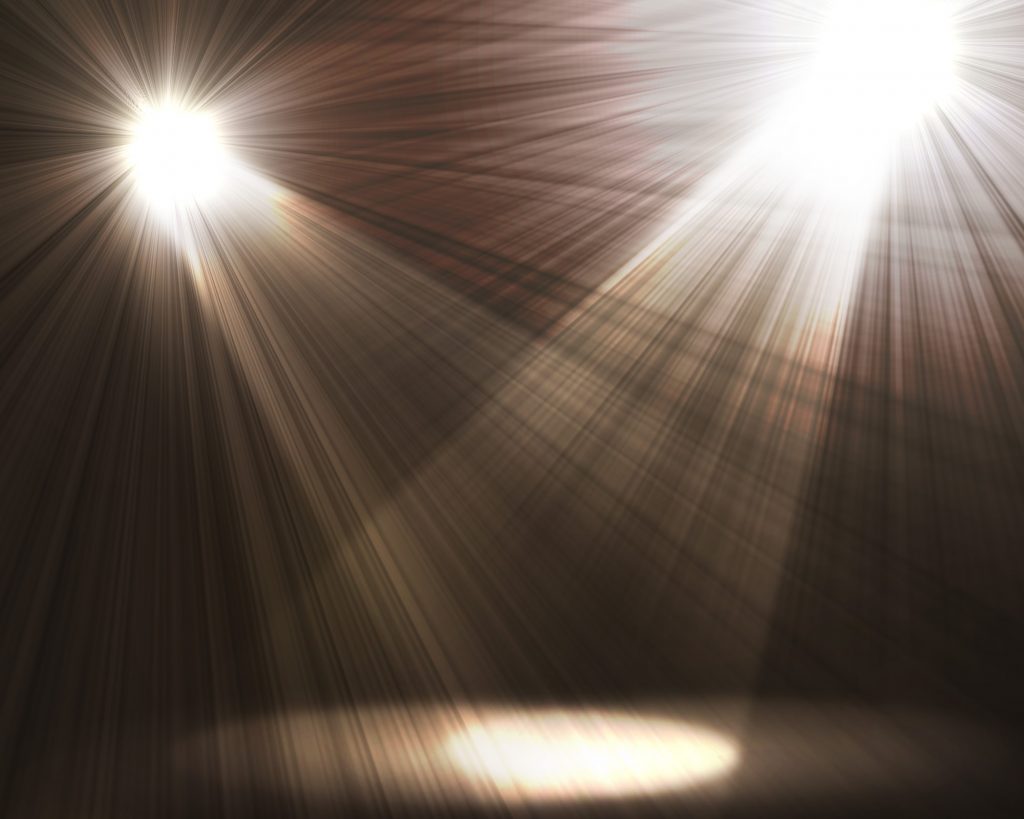 Flood lights are the best way to go if you are looking to light up a large outdoor sports area. The lights are mainly popular in large sports stadiums where they have been described as the most robust and efficient outdoor lighting solutions. Flood lighting provides high intensity and broad beamed lights that can adequately illuminate even the most expansive outdoor sports venues including soccer stadiums, cricket fields and rugby fields.
While flood lights have only been common in outdoor sports and concert venues, they also deliver great performance in doors. If you have large sports or play areas inside your home or business, flood lights are the best to keep the spaces well lit and safe. Besides, there are also various kinds of flood lighting systems and fixtures that you can choose from to illuminate your indoor or outdoor spaces.
Apart from just lighting up spaces, the high intensity beams produced by flood lights can also help with improving security around the facility. Despite the robustness and efficiency of flood lights, there are a number of things that must be given proper thought to ensure that they serve the intended purpose. Correct installation of flood lights is among the most integral elements of their performance that should only be done by a professional.
Professional Flood Light Installation
Electrical Service Singapore is the trusted company for professional flood light installation service that you should engage to work on your project. We have many years' experience in the industry, installing high quality flood lighting systems and fixtures on stadiums, concert venues and private establishments in Singapore. Our company emphasizes reliable and custom flood lights installation service for all indoor and outdoor sports venues.
Custom installation of different types of flood lights
One of the things that make us different from the rest is that we provide all-inclusive flood lights installation service. We understand that clients often have unique demands when it comes to flood light installation. As such, we have a team of trained electricians with experience in installing different kinds of flood lights, making sure that all your needs are met. We specialize in the installation of various types of flood lights including.
Regular flood lights
Work lights
Flagpole or post flood lights
Each of the above types of flood lights also come in several other models that can be quite confusing without a better understanding of how they work. The metal halide lamp is the most common flood lighting that most people are familiar with. But, we also install other varieties like LED flood lights, halogen flood lights, sodium vapor flood lights, incandescent flood lights among others.
Whenever you hire our company for flood light installation, we will first send a team of consultants to inspect the venue and discuss the most suitable flood light systems and fixtures for the entire space and your budget. We are committed to making sure that all our clients get the best flood light installation solutions that will sure surpass your expectations.
Reliable flood light installation
Reliability is one of the pillars of our operations that you are guaranteed in every service. Our company has its own electricians and technicians as well as fleet to serve clients at their convenience. Besides, we always handle all our projects independently, hence, an assurance that your flood light installation project will be performed to the best standards. Due to our expertise, experience and the precise tools that we use in flood light installation, there is no doubt your project will be safe and also completed within the given deadline.
One of the unique benefits of choosing our company is that we are also experts in electrical repair and replacement. This means even if you encounter problems with the flood lights after installation, our electricians can still come to your aid to resolve the issues in a short time. We repair and replace all types of flood lights including all their fixtures and systems.
Order Flood Light Installation Service Singapore
Get in touch with us today for highly reliable and affordable flood lights installation service Singapore. We also provide electrical power services for events and exhibitions.
HDB Registered Contractor
License Number: HB-09-5474D