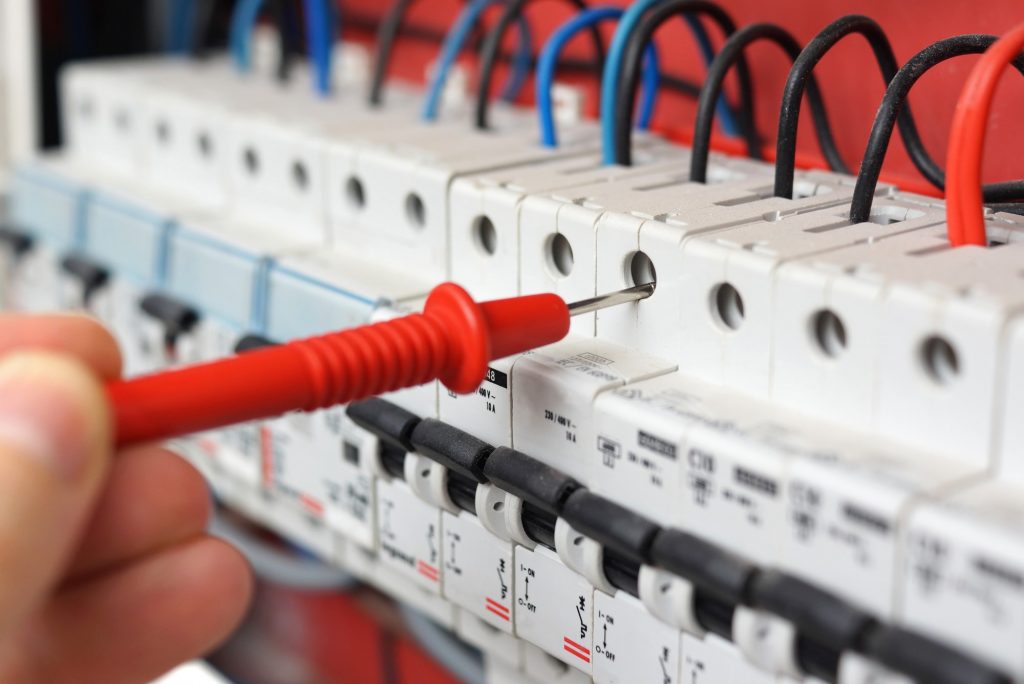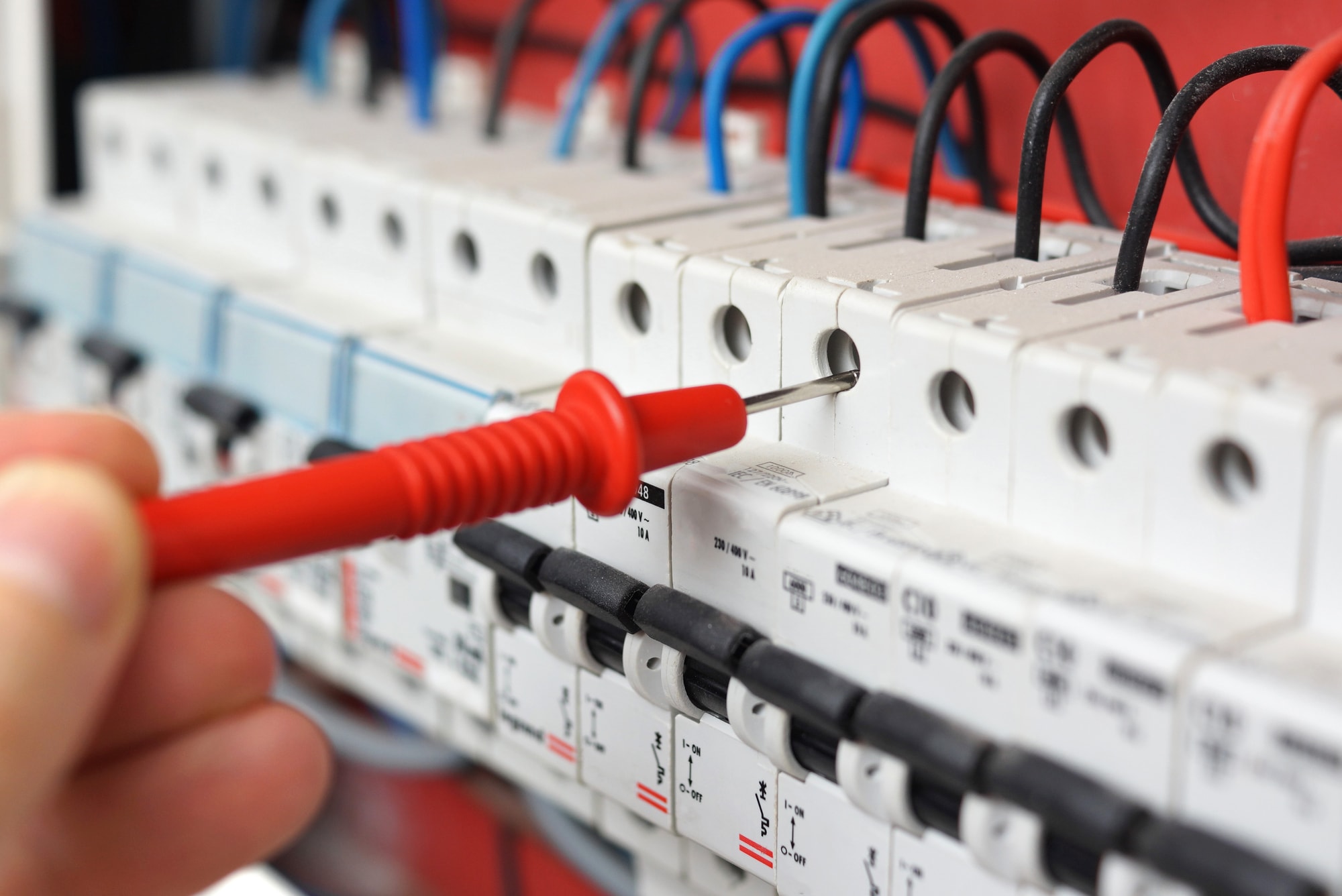 Circuit breakers are among the most critical components of an ideal electrical wiring system. A circuit breaker is located inside the electrical panel or distribution box to prevent electrical surges and others risks that could impact electrical faults on a building. Circuit breakers are designed for high performance and can effectively withstand incidences like the melting of electrical wires and damage to other appliances that usually occurs during power trips.
There are several advantages of circuit breakers that make them an essential part of every building's electrical system. Compared to fuses, circuit breakers have quicker response, more sensitivity, hence quite reliable. Besides, circuit breakers can easily be reset so you can continue using them for an extended period. However, the efficiency of these critical electrical components heavily relies on how they are installed and the conditions in which they are used.
At Electrical Service Singapore, we are the experts in circuit breaker installation, repair and replacement service Singapore. Owing to our expertise and experience in electrical engineering services, we understand the best approaches for installing, fixing and replacing all kinds of circuit breakers including magnetic circuit breakers, thermal circuit breakers and residual current circuit breakers.
Tailor-made Circuit Breaker Solutions
Just like there are different kinds of circuit breakers, the problems experienced on the components also vary from one to another. Among the issues are common ones that usually occur from time to time and can be quickly resolved by an electrician. However, there are also other complex hitches that can be quite hard to detect and resolve. Nevertheless, all these problems require immediate and proper resolutions to keep your home safe and cut down utility costs.
Our circuit breaker repair service covers all kinds of common and complex circuit breaker problems. In every repair service, we strive to deliver custom solutions that will not only enhance the performance of the circuit breaker but, also extend its lifespan. Some of the main circuit breaker issues that we can assist you with include but, not limited to the following.
Overloading
Overloading the circuit breaker is a serious problem that can result in power outages and, even fires in some cases. Depending on the cause of the hitch, we will provide the best remedial procedures to reinstate the circuit breaker to its normal working condition.
Bad wiring
Bad wiring is a common circuit breaker hitch that can cause power failures, flickering lights and even more serious risks. After a proper inspection of the system, we will safely correct the mismatch so you can continue using the circuit breaker without any worries.
Short circuits
This is also another circuit breaker issue experienced from time to time. Short circuits occur whenever the path of the flow of electricity is altered. Apart from damage to the circuit breaker, short circuits can also harm the electrical appliances connected to the power source. After a proper diagnosis of the circuit breaker, we will effectively resolve the issues and, also advise you on how to prevent such occurrences in the future.
Circuit breaker trips
For many HDB flats owners in Singapore, circuit breaker trips is one of the most common and frustrating electrical faults. Overloading the system is the main cause of circuit breaker trips, which can be easily avoided with just a few pointers. To prevent frequent circuit breaker trips, you should always remember to unplug idle electrical appliances and know the recommended limits that the system can support. Keeping the cords for your electrical appliances in proper condition is also important to avoid problems that might trigger circuit breaker trips.
In our work, we always emphasize preliminary assessments of all electrical systems and appliances to properly troubleshoot. Our electricians are equipped with the best skills and latest technologies for troubleshooting all circuit breaker problems. In case the problems are so big such that they cannot be fixed through our repair procedures, we will recommend and also perform custom circuit breaker replacement.
The Best Circuit Breaker Installation, Repair and Replacement in Singapore
Whether you want to install a new circuit breaker, fix or replace a faulty one, our company has the best solutions that will truly surpass your expectations. Contact us today for professional, reliable and affordable circuit breaker installation, repair and replacement service Singapore.
HDB Registered Contractor
License Number: HB-09-5474D