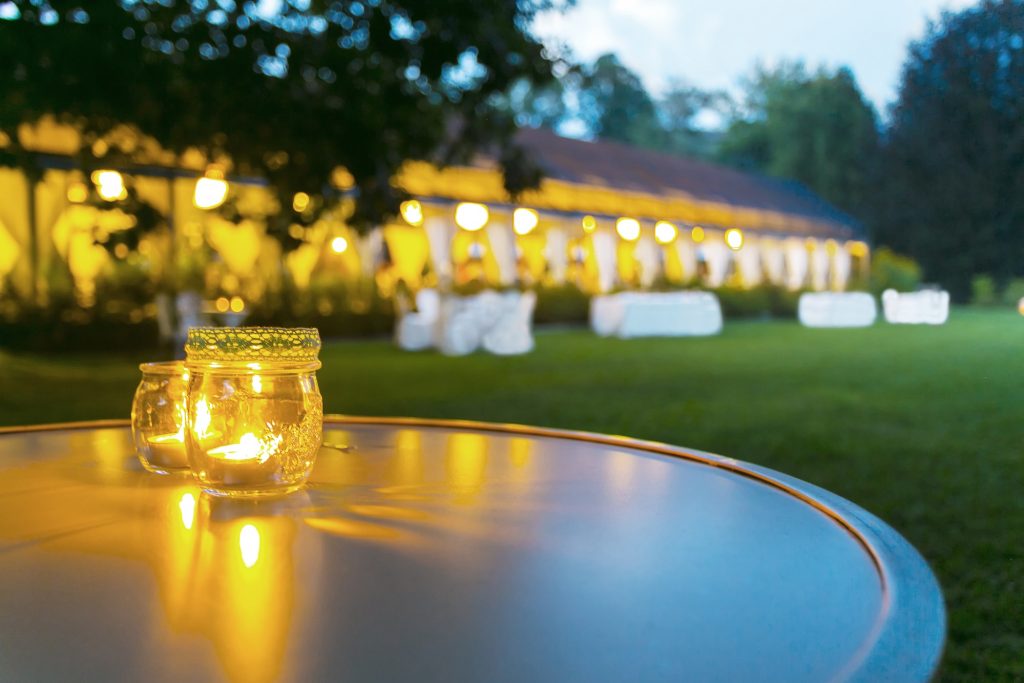 Whenever you are planning to host an event, proper lighting is one of the most important things to consider. Lighting should always be given precedence regardless of whether you are hosting the event during the day or at night. Event planners usually have two options when it comes to lighting. One of them is to independently do the lighting, which often comes with lots of constraints.
Generally, there are several kinds of event lighting equipment that do not come cheaply. Besides, installing the equipment also requires expertise that only an electrician can provide. These are some of the reasons why most event planners today opt to hire professional event lighting services. At Electrical Service Singapore, we specialize in professional event lighting rental services Singapore.
Benefits of Professional Event Lighting Rental
Businesses and event planners agree that renting event lighting services is the most cost effective and reliable option. In case you may be wondering why event lighting rental is the best way to go when planning an event in Singapore, check out the benefits below.
High quality lighting equipment
Event lighting equipment is not like ordinary lighting fixtures and buying them requires a professional who truly understands what to look for. Instead of going through all the stress, hiring professional lighting services will enable you to get the best of all the systems and equipment required for your lighting needs. We emphasize dynamic lighting solutions that will give your event the desired feel and appeal.
We provide a wide selection of event lighting solutions including LED lighting, laser lights, PLC, flood lights, incandescent lights among others. All the lighting equipment that we provide are of the best quality, manufactured by trusted lighting brands. Besides, all our lighting equipment for rental are also regularly maintained and kept in the best condition so you are never faced with lighting problems in the course of your event.
Cost effective
Event lighting equipment is expensive to buy and will also cost more in terms of storage. If you occasionally host events or just planning a single event, investing in the equipment would not be appropriate. By renting lighting equipment from professionals, you will only pay for the duration that you use them, saving quite a lot of money.
Our company has the most competitive rates in the industry that will enable you to get the best quality lighting equipment and services for your event at a fraction of the cost. By choosing our event lighting rental service, you will also never have to worry about storage and transportation costs for the equipment since we have our own warehouses for that.
Convenience
There is also so much convenience that comes with renting event lighting equipment. One of them is that you will never have to worry about the stress of installing the lighting fixtures and systems for your event. Our company has in-house electricians to handle your entire event's lighting installation needs just the way you want it done. On the other hand, our company will also take care of the transportation and storage of all the lighting equipment. After the closure of your event, our electricians will also safely dismantle the lighting equipment and transport them back to our warehouses.
Another benefit of renting lighting equipment from our company is that we are also professionals in electrical repair and replacement. This means even if you encounter an issue with the lighting equipment during the event that needs to be resolved urgently, we can provide emergency electrician services. As a result, your event will not have to stall or stop simply because of lighting glitches.
Our company offers event lighting solutions for small closed door events as well as larger corporate functions in public spaces. We have a wide range of lighting equipment for rental but, they usually remain occupied during the busy public holidays. So, we recommend that you always try to book our event lighting equipment early to avoid inconvenience.
Order Event Lighting Services Singapore
At Electrical Service Singapore, we are the go-to event lighting rental company in Singapore that guarantees reliable and affordable lighting solutions. We also provide event power and electrical services Singapore. Simply get in touch with us today for the best event lighting rental solutions Singapore.
HDB Registered Contractor
License Number: HB-09-5474D