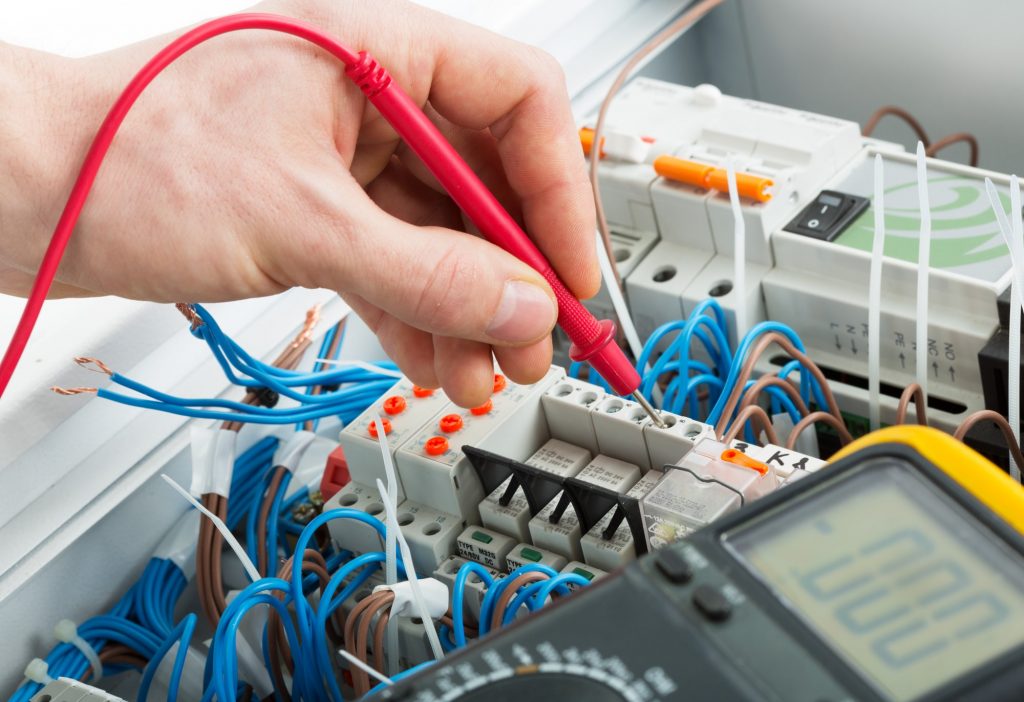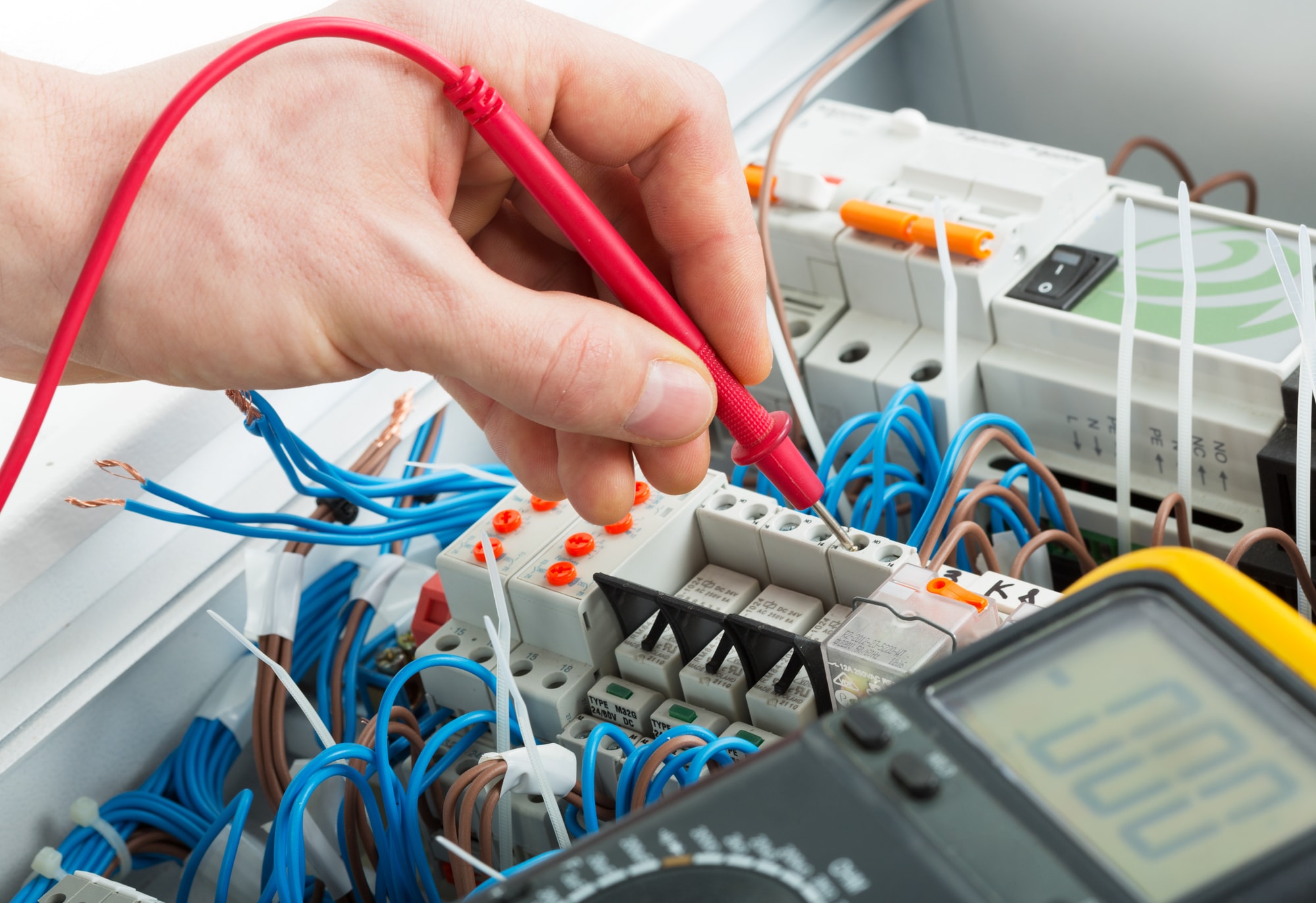 There are quite a number of electrical appliances and fixtures used in homes, offices and businesses today. While these appliances serve different functions in living and work spaces, they are interlinked and rely on each other for efficiency. This means a hitch on even just one of the components could cause faults on the entire electrical system and building if not immediately and appropriately resolved.
Generally, there are various kinds of electrical faults that you can experience over time. Although some may look simple and easy to fix, attempting to resolve the issues on your own could only result in more damage that would cost a fortune to correct. At Electrical Service Singapore, we are the go-to electrical repair and replacement professionals that guarantee reliable and tailor made electrical engineering solutions.
We take pride in our ability to effectively diagnose all kinds of electrical problems and deliver top notch remedial procedures at the convenience of every client. Our goal is to make sure that you always get the best electrical repair and replacement service Singapore tailored to your needs and budget. Besides, all our electrical repair and replacement services are offered with a warranty of 30 days.
Comprehensive Electrical Repair and Replacement Services
Regardless of the design or size of your home, there are various types of electrical fixtures and systems installed therein. We also understand the fact that electrical faults usually vary from one case to another. Thus, we focus on providing comprehensive electrical repair and replacement services that cover a wide range of electrical appliances and fixtures. The main electrical systems and appliances that we cater for include.
Apart from normal wear and tear, there are several elements that can cause damage to your electrical switches. Nevertheless, damaged electrical switches are hazardous and require swift and precise repair solutions. At Electric Service Singapore, we specialize in professional light switch, lamp switch, water heater switch and power socket or electrical outlet repair. Depending on the condition of the switches, we can also perform replacements on demand.
In case your lights suddenly start to burn out quickly or flicker, it is time to consider seeking the help of a lighting professional. Our personnel are highly trained and licensed to conduct home lighting repairs in Singapore. After inspecting the lights, we will provide the best repair solutions to revive them. If after all considerations, your lighting problems still cannot be resolved through repair; we can also replace the defective lights and lighting fixtures.
Due to the hot climate experienced in Singapore, it is essential to have a fully functional ceiling fan to keep your spaces comfortable. However, the fan will only be able to serve you better if it is maintained in proper condition over time. Seeking professional ceiling fan repair as soon as problems are noticed is one of the easiest ways to keeping your fans in great shape throughout.
Before the repair works, we always perform proper inspections of the ceiling fans, making sure that all the problems are clearly highlighted for proper fixing. Our service caters for all types, styles and sizes of ceiling fans. Depending on the condition of the fan and your home's cooling needs, we can also replace the existing ceiling fan at your convenience.
If your lights suddenly dim and the circuit breaker is frequently experiencing trips, it is a clear indication of problems with the distribution board box. However, the system will need proper troubleshooting to ascertain all the hitches. Our electricians have the right skills and technologies to effectively troubleshoot your DB box and identify all the issues in a short time. Our service caters for circuit breaker repair, fuse box repair, circuit breaker panel cover replacement, main circuit breaker replacement, circuit breaker fuse replacement and fuse box replacement.
Order Electrical Repair and Replacement Service
Owing to the high risks involved in resolving electrical faults, it is always recommended that you hire a trained and licensed electrician whenever you need electrical repair or replacement solutions. At Electrical Service Singapore, we meet all the industry requirements and also have the experience to deliver professional electrical repair and replacement services.
Talk to us for the ultimate electrical repair and replacement solutions Singapore.
HDB Registered Contractor
License Number: HB-09-5474D