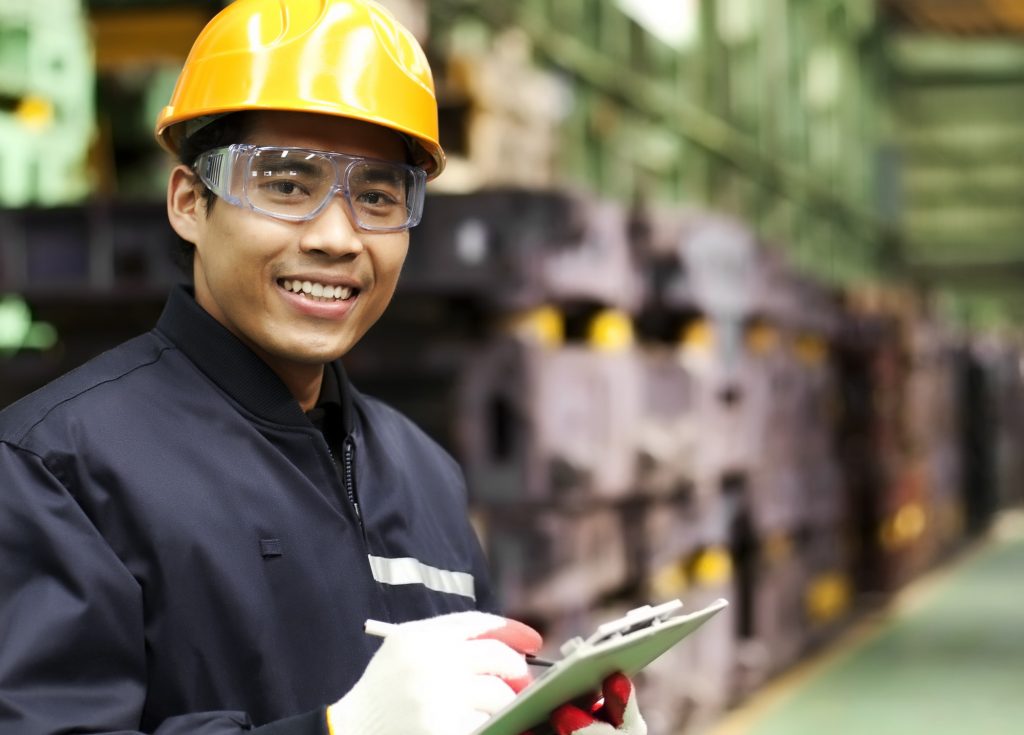 Electricity is the main source of power in many residential and business establishments in Singapore. For the electricity to get to your home, there are several electrical systems and appliances that must be put in place. Similar to other installations in living and work spaces, electrical systems can also experience various forms of mishaps. Electrical safety inspections are an important procedure recommended for every home, office and business.
Electrical safety inspections entail a series of checks and assessments that can take a lot of time if you do not know how to go about it. Besides, it also requires special electrical inspection equipment that not every home owner can acquire. On the other hand, it is a requirement in Singapore that electrical safety inspections are only performed by EMA licensed electricians. And, Electrical Service Singapore is the expert in electrical safety inspections.
Benefits of Regular Electrical Safety Inspections
Some home owners and businesses that have ignored conducting regular electrical safety inspections on their property confirm such practices are a great risk. In fact, ignoring regular electrical safety inspections could put you and your family in great danger. The following are some of the main reasons why it is critical to conduct regular electrical safety inspections.
Cost savings
Electrical systems and appliances are exposed to various kinds of damage. Besides, they can also succumb to wear and tear over time. This means that if you do not regular inspect them, they can experience more serious damage that could cost a lot of money to fix. Regular inspections enable you to detect issues and ensure that they are properly resolved early thereby, preventing huge electrical repair or replacement costs.
Efficiency and convenience
There are some electrical faults that can be very difficult to spot until they have caused serious damage to the system and fixtures. With scheduled electrical safety inspections, you will be able to know about electrical issues before they develop. This will ensure they are fixed on time so your electrical systems and appliances can continue working efficiently as required. Knowing that all your electrical fixtures are in great shape will no doubt give you peace of mind too.
Maintenance of safety standards
Electrical faults and malfunction can impact serious risks including electric shock, fire and other accidents. Whenever these incidences occur, it is not only the building that will be in danger of damage but, the people using it too may get caught up in the mess. Conducting regular electrical safety inspections ensures that the safety standards of your building are maintained throughout. This not only preserves the property in good condition but, also the safety of the people using it.
Professional Electrical Safety Inspections Singapore
Apart from just the requirement for electrical safety inspections to be conducted by licensed electricians, leaving the tasks to our professionals will also guarantee reliable and affordable services. We have highly trained and licensed electricians that can provide the best electrical safety inspections at your own convenience. We serve both residential and business establishments in Singapore.
In recognition of the fact that there are various kinds of electrical systems and appliances found in homes and businesses today, we provide comprehensive electrical inspection services. Our service covers a wide range of areas to make sure that your property meets the required electrical safety standards. Some of the main areas that we check when performing regular electrical safety inspections include.
Apart from the above, we can also extend the inspections to various electrical appliances in your home like water heater, ceiling fan, backup generator and others. During the inspections, we will also check the external environment for any elements that could cause damage or any fault to your electrical system. Our goal is to make sure that your property is free from any form of electrical risks.
One of the things that set us apart is the quality assurance of our electrical safety inspection service. With us, you are always guaranteed a professional service with a warranty. Besides, we have the most competitive rates in the market. Simply talk to us for reliable and affordable electrical safety inspections Singapore.
HDB Registered Contractor
License Number: HB-09-5474D