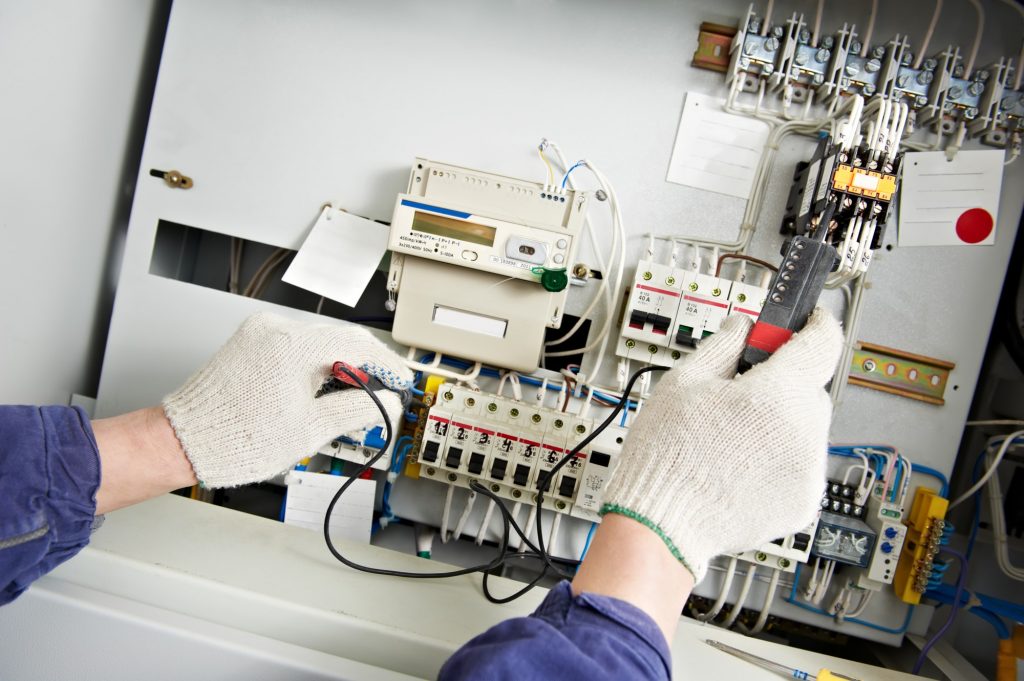 Singapore is described by many as the city of the future. However, just like other cities also yearning to create more efficient, safe and smart living and work spaces for their residents, Singapore is still faced with a series of challenges. There is an on-going global campaign for alternative energy sources but, electricity remains a key driver of almost all economies. As a result, skilled electrical services are essential in every aspect of the economy. In Singapore, there are quite a number of world-class electrical companies working towards meeting that need, serving homes, businesses and public organizations.
Some of the main types of electrical services in Singapore that you can now easily order and receive on-the-go.
Whether you are developing a new property or renovating an old one, there are a number of electrical systems and appliances that you will need installed both inside and outside the building. Sometimes, you are not doing either of the above but, just need a certain electrical appliance installed onto the building. Although some homeowners often opt for DIY electrical resources to install common appliances, there are usually a lot of complications and risks involved in electrical installations that only a professional electrician can safely handle.
The key electrical installation services that you can hire from licensed electricians in Singapore include.
The above installation services are mainly for homes or residential establishments like HDB. However, quite a number can still come in handy for many businesses in Singapore.
In case you run a commercial or industrial property in Singapore, professional electrical companies now have unique installation service packages that emphasize efficiency, safety, security and productivity for businesses.
Some of the installation services for commercial and industrial companies include.
Other installation services for industrial and commercial establishments include exhaust fan installation, busbar system installation, LV Switch Room installation and Kitchen Ventilation Exhaust System installation.
Whenever any of your installed electrical systems or appliances develops a fault or malfunctions, repair, upgrade or replacement is usually the most convenient option. One of the benefits of hiring a licensed electrician to check your electrical appliances is that you are able to get the best solutions at once, hence, greater convenience and cost savings. The main electrical repair, upgrade and replacement services offered by professional electrical companies in Singapore include.
These electrical repair, upgrade and replacement services can apply to both home and business owners depending on your needs and preferences. For safety and convenience, all electrical issues or malfunction should be properly diagnosed and fixed by a licensed electrician as soon as they are detected. An electrician will recommend and perform repair, replacement or upgrade after troubleshooting the problems.
Other Electrical Services
In an attempt to stay up to speed with the rapidly shifting industry trends, leading electrical companies have continued to expand their portfolios. Today, the demand for electrical services in Singapore has tremendously developed into diverse aspects of daily living and work. The goal is to ensure the optimum performance of electrical systems and appliances with the least risks to humans, the environment and economies.
Other electrical services that you can also hire from a licensed electrical company include.
Singapore indeed boasts a number of professional electrical companies with many years' experience in the industry. And, Electrical Service Singapore is one such companies that you should engage for reliable and affordable electrical services Singapore.
HDB Registered Contractor
License Number: HB-09-5474D