Home owners beware – wrongly connected wiring can cause harm to you!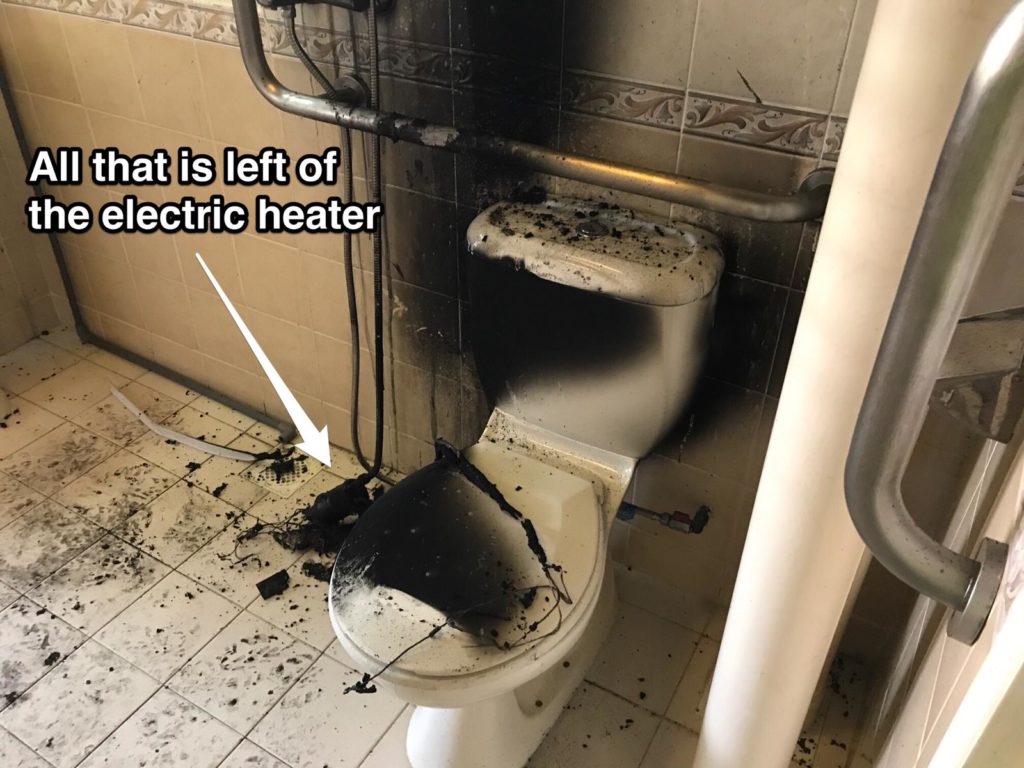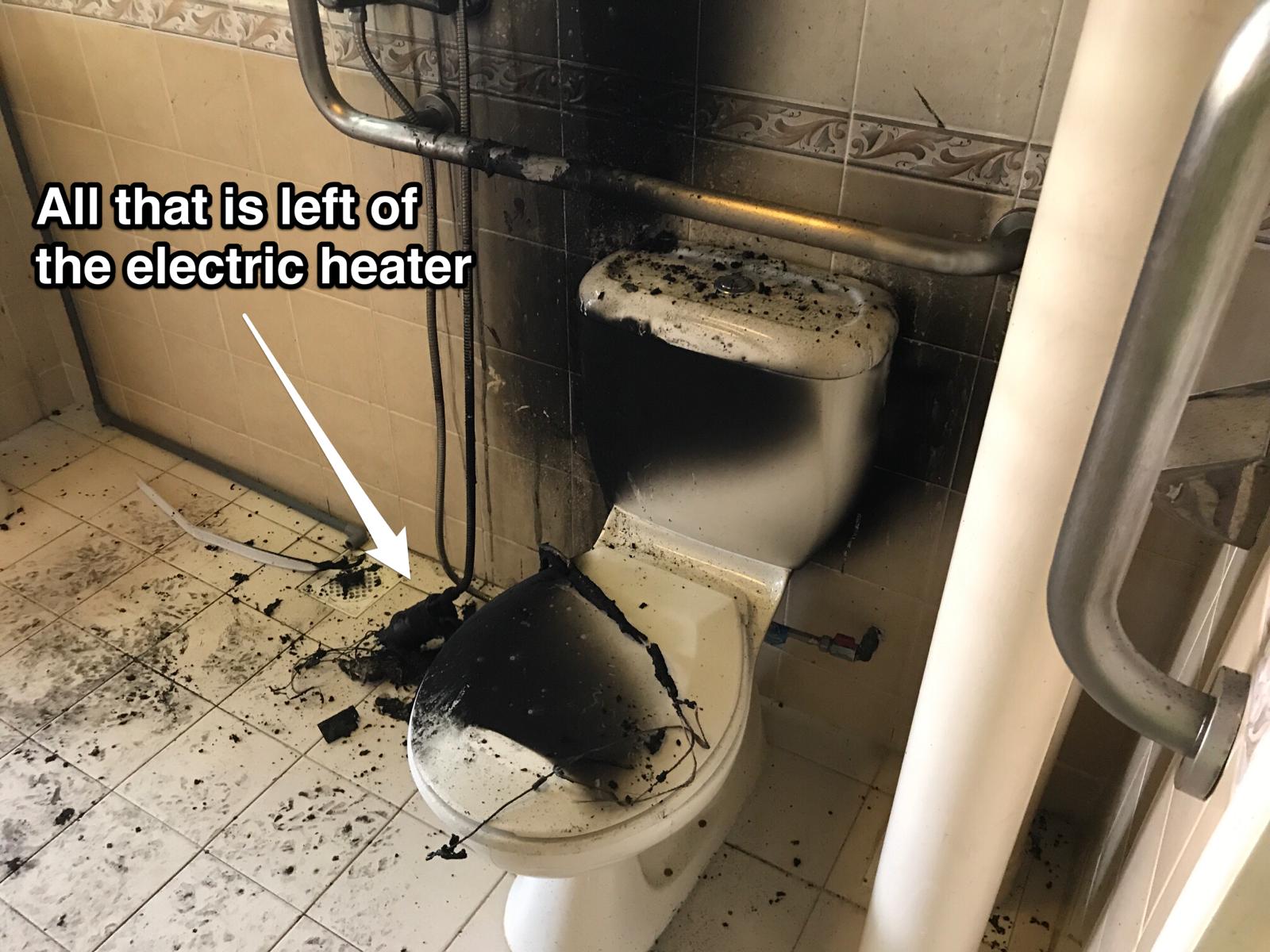 Fire started from an electric heater due to the wrong type of wiring used to connect the heater to electricity, and even the method of wiring is wrong!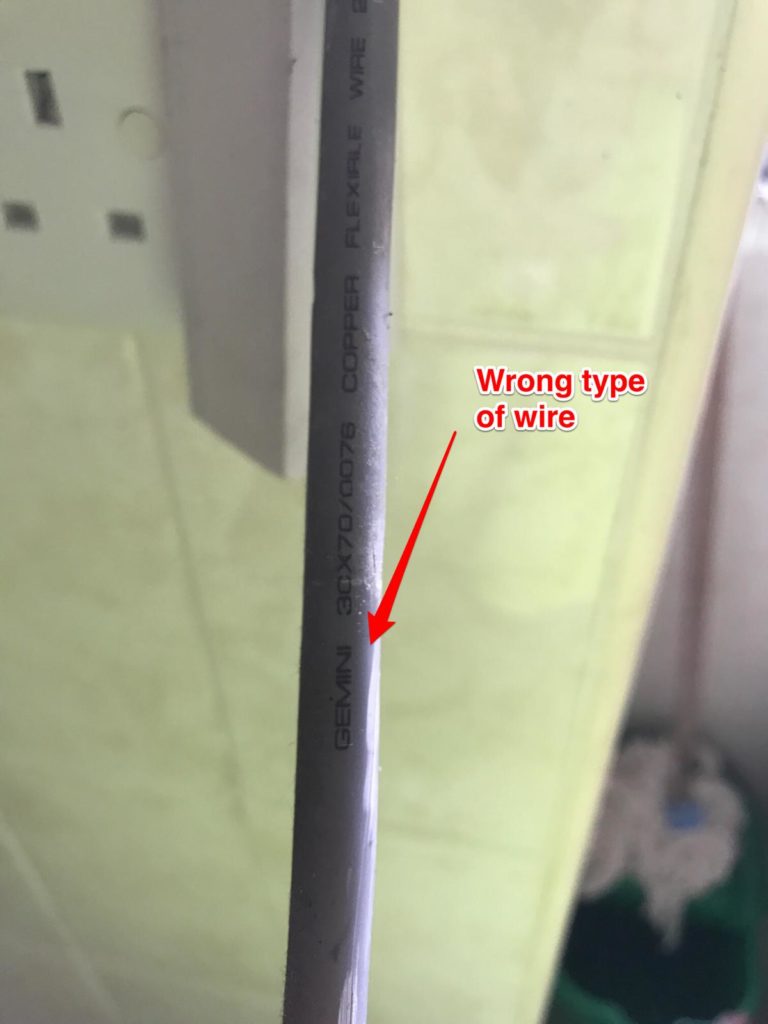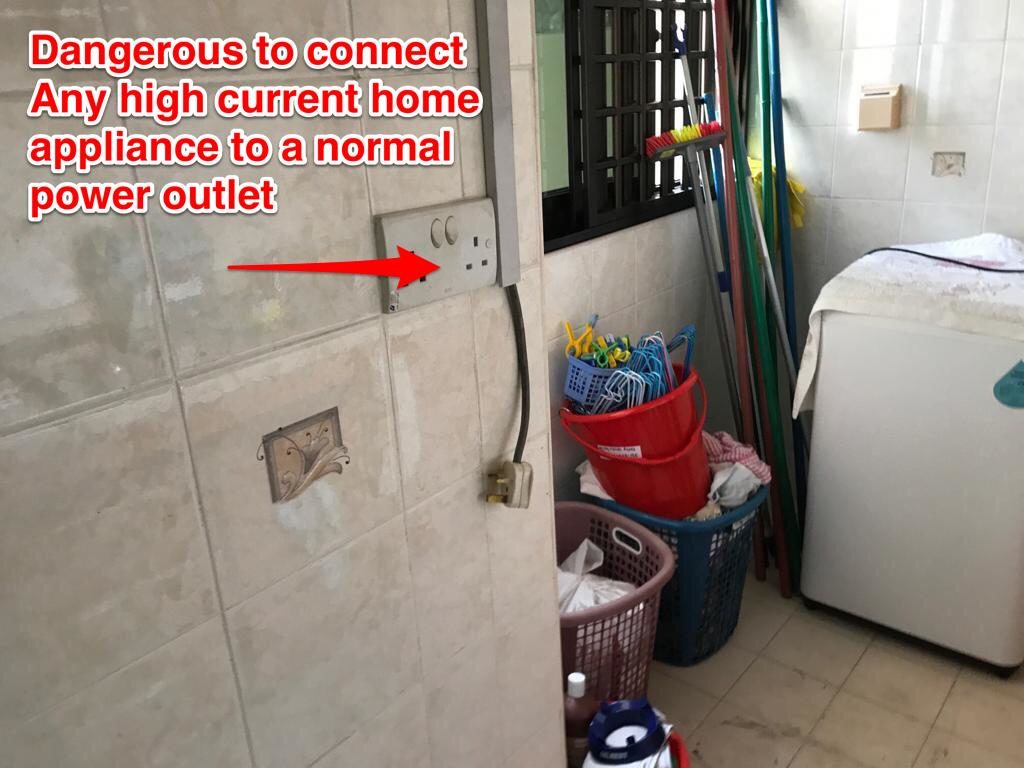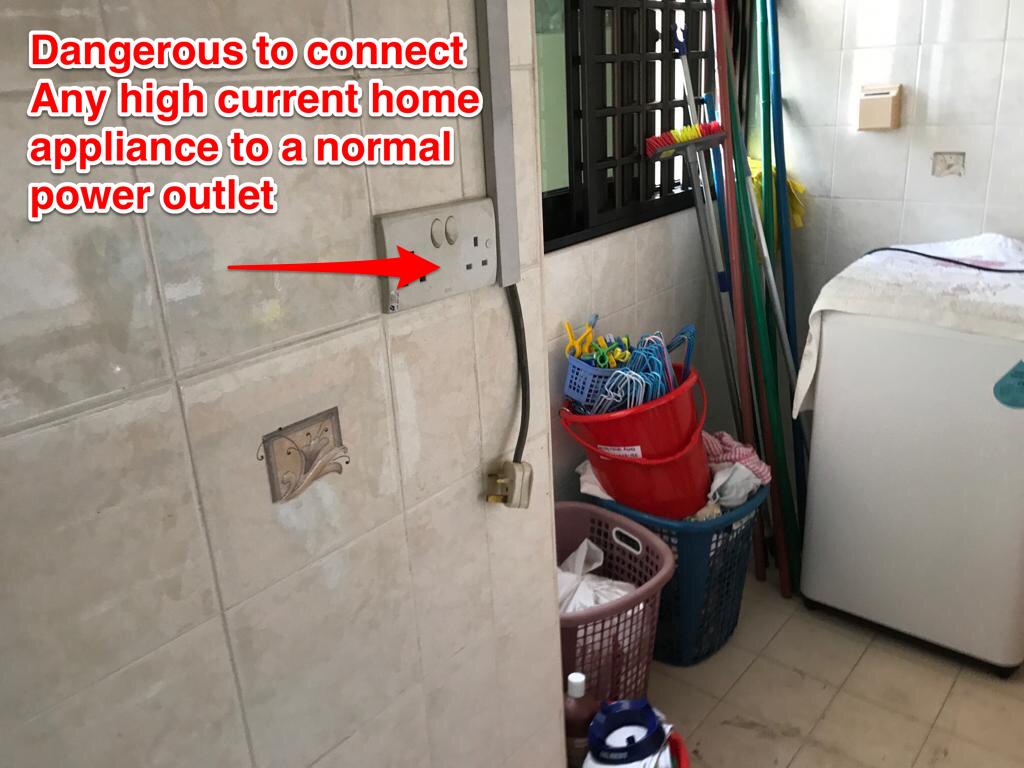 Be mindful at all times that high energy appliances need proper wiring! Please do not hesitate to contact us if you have any questions!
HDB Registered Contractor
License Number: HB-09-5474D