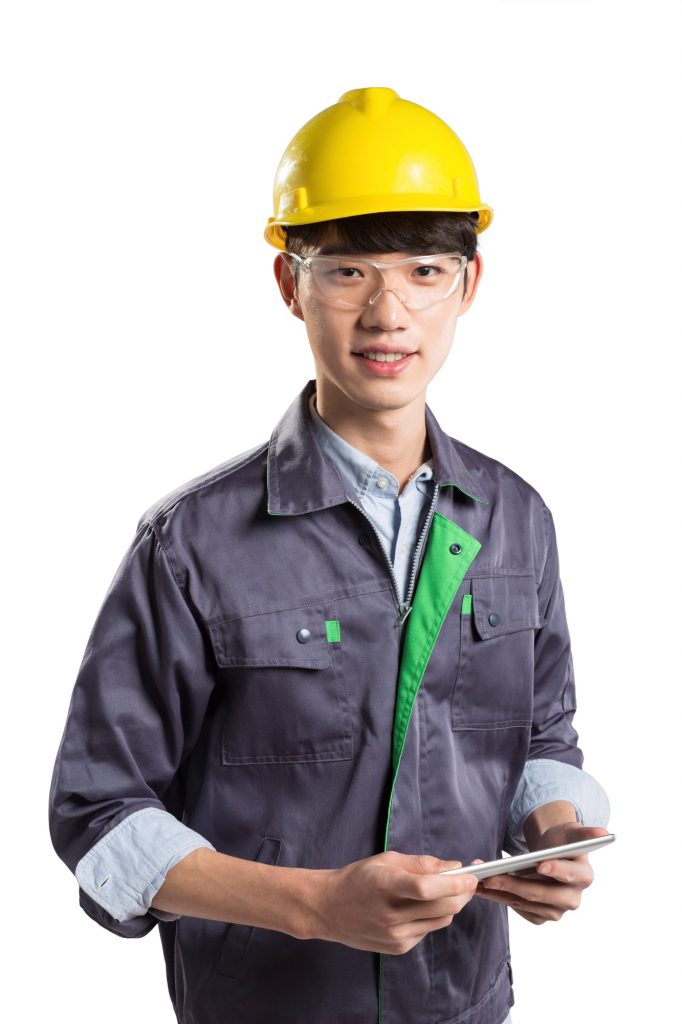 Indeed, there are various professional electrical contractors in Singapore offering a wide range of electrical services including installation, repair, upgrade and replacement of electrical systems. While all the contractors claim to deliver the best quality workmanship, a majority of them are not really what they claim to be. As such, you should never rush into engaging a contractor to work on your project simply because they promise to offer a good service at fair rates.
Before hiring any electrical contractor in Singapore, you should be sure that they have the ability to meet your needs without compromises. Since every electrical contractor is unique, determining the right entity for the job might seem challenging. However, there are basic qualities of an ideal electrical contractor that can easily help you make an informed choice on the right contractor.
Key things to look out for when hiring electrical contractors in Singapore.
EMA Licensing
Due to the complexity and risks involved in electrical procedures, it is always advisable to leave the tasks to professionals that understand how they should be conducted. One way to tell a professional electrician is through their EMA license. For an electrician to be awarded a license by the Energy Management Authority, they must have undergone the required training and met other industry requirements. The license is proof that the electrician has expertise in electrical servicing and, understands the industry standards.
Many electrical contractors in Singapore today have websites from where clients can easily find details of their licensing. However, you can also ask for proof of their license just to be sure. In case a contractor is reluctant to show proof of their license, it is highly likely that they do not have one or hiding crucial information. And, such electrical contractors are a great risk that you should avoid at all costs.
Electrical services offered
Generally, there are a number of electrical services that a licensed electrical contractor can provide. But, there is no guarantee that all electrical contractors can meet your specific needs. In fact, there are some electrical contractors only licensed to provide limited electrical services that may not be among the ones you need. For instance, there are contractors that only do electrical installation, which may not be of use when you need electrical repair. Before hiring an electrical contractor, find out the particular electrical services that they provide.
For convenience and cost savings, you should consider an electrical contractor that offers comprehensive electrical services. With a contractor that specializes in electrical installation, servicing and replacement services, you can be sure that all your needs will be met under one roof and the same technicians. This will not only ensure efficient workmanship but, also save you a lot of time and money in the long term.
Experience
Most people usually ignore this aspect when hiring electrical contractors but, it is crucial to ensuring quality workmanship. Although you do not have to restrict your project only to contractors that have been in the industry for many years, you need someone who has handled electrical systems and understands how the procedures are done. Instead of looking into how long a contractor has been in the industry, find out about some of the projects that they have done before.
A stand-up contractor will always be ready to show you samples of their past projects. For transparency, most contractors with websites usually post information about some of the projects that they have. But, you can also simply ask the contractor for testimonials of their past clients. If the contractor has successfully handled similar or related projects to the one that you have, there is no doubt they can be of great service.
Rates
While the cost of electrical services usually vary from one contractor to another and, is based on the specific services required, size of the project and other factors, you need affordable rates that can match your budget. Before hiring an electrical contractor, take some time to compare the rates offered by a few other electrical contractors for the services that you need. Choose a licensed contractor that can deliver the best quality services tailored to your budget.
Electrical Service Singapore is the go-to electrical contractor in Singapore that you should always engage for all your electrical needs.
HDB Registered Contractor
License Number: HB-09-5474D