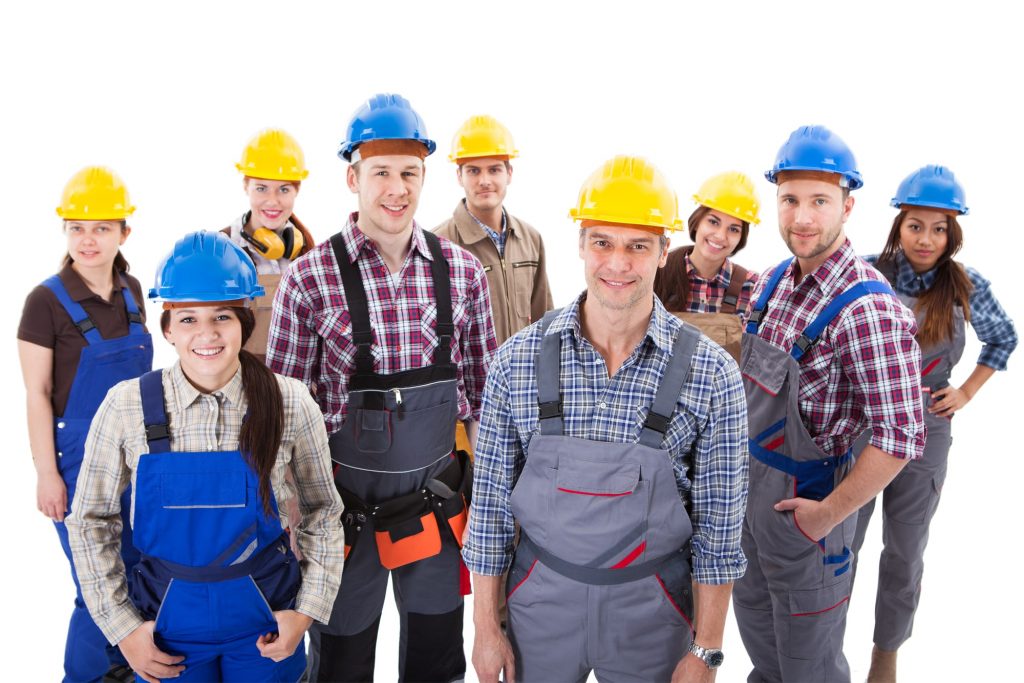 Electricians are individuals with training on how to handle various electrical tasks including installations, troubleshooting, repair, upgrade and replacement. The basis of hiring electricians is to ensure that all electrical processes are conducted safely and efficiently with the least chances of accidents or further damage to appliances and systems. However, that does not mean you should go around just hiring anyone that claims to be an electrician whenever you need electrical services.
There are several qualities that define an electrician but, you should be very keen to find someone that can guarantee skilled, reliable and affordable electrical services.
Essential qualities that define an ideal electrician to hire.
License
In Singapore, electrical practice is regulated by the Energy Management Authority (EMA). And, one of the mandatory requirements for electricians to practice in Singapore is a license from the body. The licensing shows that the electrician has undergone all the required training in electrical engineering and is qualified to perform electrical procedures. Licensing also means the electrician adheres to EMA's codes of practice.
Licensed electricians do not only understand the parameters of the job but, are also keen on ensuring customer satisfaction since poor workmanship could result in their licenses getting revoked. Choosing a licensed electrician also helps with convenient conflict resolutions in case they fail to deliver as the authorities can use their information to easily find them. An electrician can be licensed to provide only specific or a wide range of electrical services.
In Singapore, there are three categories of licensed electricians that you should know when hiring. The first category is referred to simply as electricians, which only handle electrical procedures involving a voltage of between 45 kVA to 1000 kVAa. The second category is called electrical technicians, handling 150 kVA to 1000 Kva. The third category belongs to electrical engineers that can handle electrical processes involving varying voltage capacities.
Experience
Generally, when most people hear about experience, the first thing that comes to mind is a company or service provider that has been around for many years. However, experience in this context means to the kinds of electrical projects that an electrician has handled before. Experience is important because you do not want an amateur that will use your electrical problems as a test project.
An ideal electrician should have some experience in a wide range of electrical procedures. The electrician should be able to provide you with some of the references to their past works to prove that they can sure resolve your electrical issues. Professional electricians today have round-the-clock online presence that can easily help with background checks. If an electrician is reluctant to show proof of their experience, you should consider another option.
For convenience and cost savings, you should consider hiring an electrician with experience in handling diverse electrical procedures including electrical installation, repair, upgrade and replacement. With such an electrician, you will always be able to get all electrical services that you need under one roof, which saves both time and money.
Reliability
Whether you are experiencing an electrical problem or planning to install electrical appliances, it is always critical to hire an electrician that can serve you ion demand. You do not want an electrician that will take several hours or days to respond to your request. Besides, hiring an electrician that only specializes in select electrical services can also be disappointing since it means you will have to find another electrician for the procedures that they cannot handle. That could cost you a lot of time and money.
When hiring an electrician, you should first check whether they have the ability to deliver the required services at your convenience. By reading the customer testimonials on the websites of electrical companies, you can easily find what others have to say about their service delivery. You can also ask around for recommendations of reliable electricians from friends, family and colleagues. Nevertheless, you should hire an electrician that can guarantee the best workmanship whenever and wherever you need. Leading electricians today also provide emergency electrician services for homes, commercial and industrial buildings.
Looking for the best electrician Singapore? Look no further than Electrical Service Singapore. Ours is a licensed company with many years experience in the industry that guarantees professional, reliable and affordable electrical services Singapore.
HDB Registered Contractor
License Number: HB-09-5474D