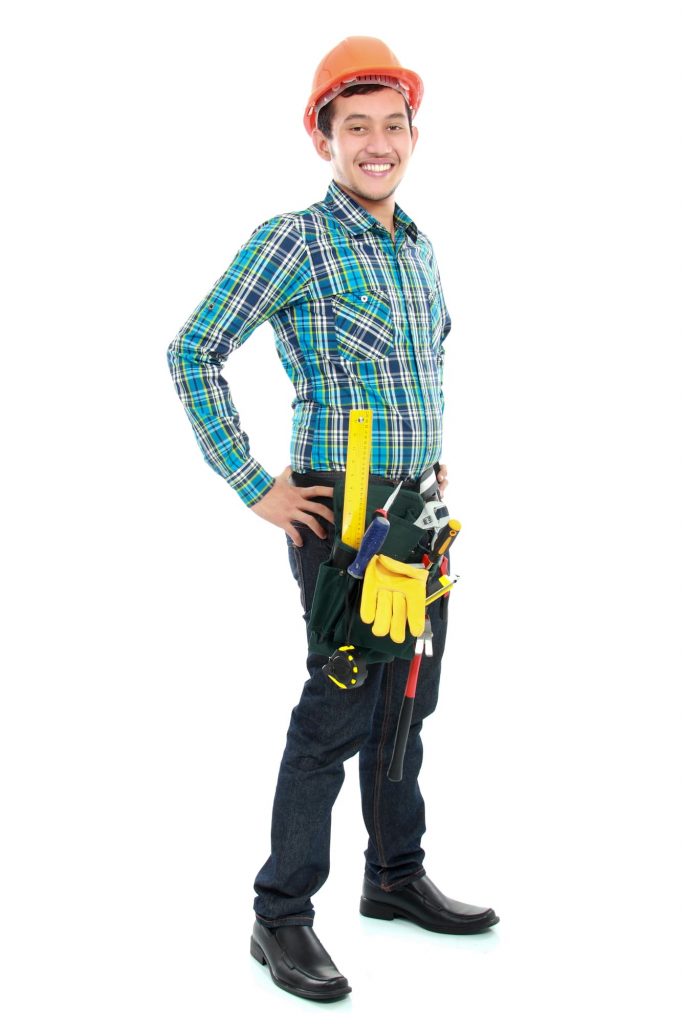 Generally, there are a number of DIY electrical tasks that most home owners can easily perform without necessarily hiring an electrician. However, due to the potential risks related to handling electricity, it is usually recommended to engage a licensed electrician. In Singapore, there are many electrical contractors that you can hire whenever you need to install, repair, upgrade or replace electrical components in your home, office or business.
Despite the huge number of electrical service providers in Singapore, only a handful has valid EMA licenses. Although unlicensed electricians can still offer electrical services, hiring them could leave you with a lot of disappointments and losses.
Top 5 smart reasons why you should hire a EMA licensed electrician in Singapore.
Proper electrical engineering training
Handling electricity and electrical procedures comes with a lot of complexities that one can hardly accomplish without expertise in electrical engineering. According to the Energy Management Authority that awards the license, budding electricians must undergo standardized training in electrical engineering. The training involves different courses structured with theoretical and practical electrical tasks.
Licensed electricians are usually skilled in a number of procedures including the installation, repair, upgrade and replacement of a wide range of electrical systems and appliances. With the proper training that all licensed electricians must go through, they have the right skills to deliver quality workmanship.
Another benefit of hiring licensed electricians is that they can also perform electrical safety inspections. EMA usually stipulates mandatory regular electrical safety inspections especially for commercial and industrial property. Even if you are moving into a new home, electrical safety inspections is essential so you know what to install and fix. A licensed electrician will perform thorough safety inspections and, also go ahead to resolve any issues with your systems and appliances.
Having one professional to do electrical safety inspections and service your electrical systems can also help you save a lot of money that could have been spent on hiring different entities for each procedure.
Exceptional customer service
Another thing you can expect whenever you hire a licensed electrician is outstanding customer service. Licensed electricians are bound by the Energy Management Authority's codes of practise that must be observed in every service that they provide. These codes are aimed at ensuring quality services that meet the needs of customers. In case EMA receives complaints that a particular electrician is offering sub-standard services, they can suspend or terminate the license.
As a result, licensed electricians are always keen on delivering top notch services that will leave their clients without any complaints. In fact, the electricians can sometimes go out of their way just to see to it that your needs are met. Today, leading electricians in Singapore also provide guarantees to show their commitment to the satisfaction of clients. That not only enables them to retain their licenses but, also attract more customers.
Convenience
For an electrician to be awarded a license by EMA, they must prove that they have the expertise and resources for handling diverse electrical works. These resources include tools, equipment and other requirements for performing electrical procedures. Owing to the quality training that licensed electricians go through, they will not waste a lot of your time trying to troubleshoot and fix issues. Even it comes to the installation of electrical components; licensed electricians are usually very swift, making sure that your project is completed within the given deadline.
Licensed electricians usually have in-house technicians, tools and equipment as well as support staff to ensure that every client gets the required services at their convenience. A licensed electrical contractor understands the various aspects of the job and can also offer professional guidance when buying electrical appliances or planning your building's electrical system. By hiring a licensed electrician, you can be sure that your project will be handled by the right people from start to completion, hence, greater convenience and satisfaction.
Affordable rates
While the EMA codes mainly emphasize how electrical tasks should be performed, it also stipulates industry standards with regards to pricing. The body does not tell electricians what to charge but, provide guidelines on how to ensure fair pricing so customers are not exploited. As a result, licensed electricians usually have manageable rates that will not impact financial burden when seeking electrical services.
Looking for a licensed electrician Singapore? Look no further than Electrical Service Singapore. We offer all inclusive electrical services for residential, commercial and industrial developments in Singapore.
HDB Registered Contractor
License Number: HB-09-5474D